Product 101
Trojan™ and Magnum™ Condom Size Charts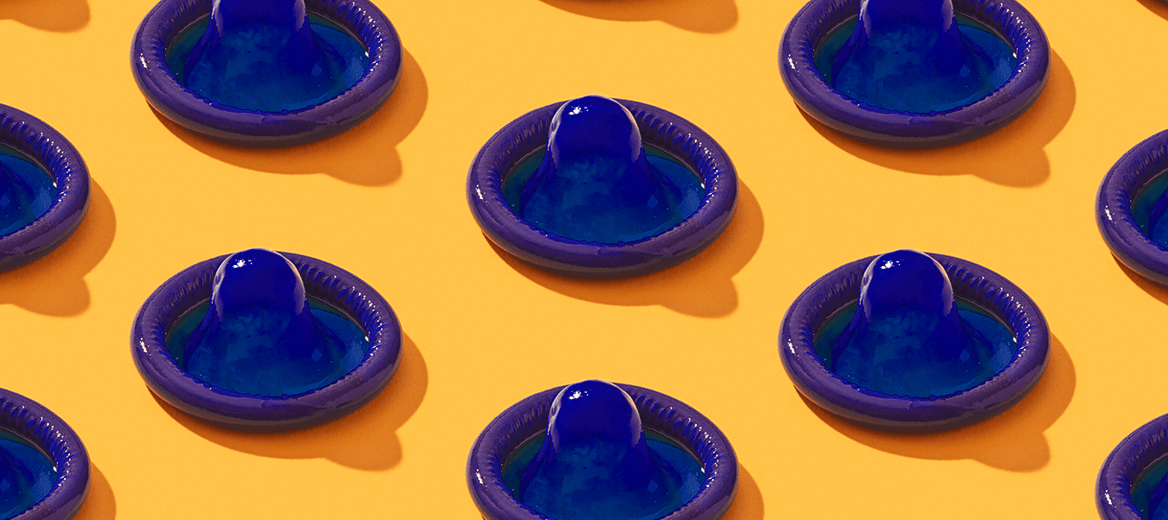 Getting the most from your condom starts with finding the right size. Condom length matters, but so does girth when you're trying to get the best fit and feel. Trojan™ offers a wide variety of shapes, sizes and styles so you can find a condom that fits the way you want and feels great.
Standard Size Trojan™ Condom Size & Fit Chart
Most men wear a standard size condom, designed for the average range of penis lengths and girths. If you need a larger size based on the length or girth of your penis (our Condom Size and Fit Guide can help you measure), use the Trojan™ Magnum™ Condom Size Chart below.
Trojan™ Latex Condoms Size Dimensions Guide
Condoms are sized by nominal width or the measurement across the rolled-up condom, and by length, the measurement from tip to the base when fully unrolled. You'll find the dimensions of each Trojan condom (and there are many!) on the size charts below with the length, base nominal width, and mid-shaft nominal width listed.
Straight-walled condoms have the same base and mid-shaft widths, while flared, bulbous, or contoured condoms get wider along the shaft. Condoms should be tighter at the base so they don't slip off, and whether you like a roomier condom or a tighter condom along the shaft and head is up to you.
Note: Some of these numbers are very similar, but even a small change in width can make the difference between a condom that enhances your pleasure and one that hinders it
Trojan™ Non-Latex Condoms Dimensions and Size
Note: Naturalamb condoms are a natural product and vary in width. All measurements are approximate.
Trojan™ Magnum™ Condom for Longer Length & Larger Girth
Magnum™ condoms are up to 30% larger than standard-size condoms and may be larger in length, width or both.
Trojan™ Magnum™ Condom Dimensions and Size Chart
As you can see, there are differences in width and length among Trojan™ Magnun™ condoms, so the answer to "Can I fit a Magnum condom?" depends on your size and which Magnum™ you prefer.
More Condom Size References
Looking for more on condom sizes and how they affect fit and feel? Check out our other helpful resources:
What condom size do I need? - The Trojan™ condom size guide